Whenever someone asks me what the best new digital camera is, I have to pause a bit. The reason why I pause is to ask myself a few questions about the individual asking the question. Especially how I think they intend to use the camera.
Assuming, of course, they intend to use it for themselves. That is at least two assumptions I've made about somebody before I answer their query. Assumptions can obviously be harmful, so perhaps it's better if I just lay them out here complete with camera recommendations, and enable you to decide on the one which fits you best. For more information on the digital cameras, you can check out https://www.sj5000thai.com/product/1522/sjcam-sj7-star-4k-black.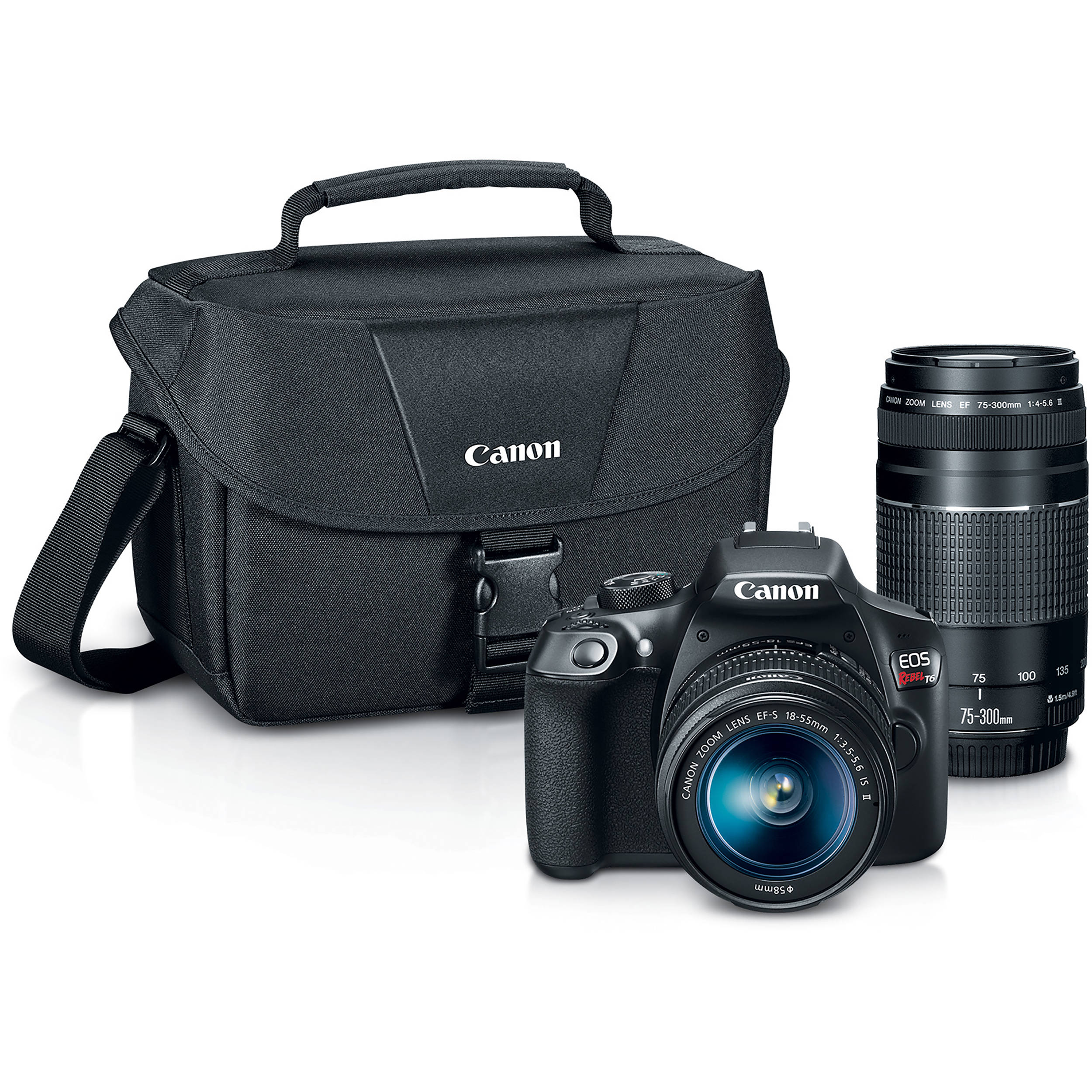 The first assumption I may make is that your not a serious camera buff. Yours just trying to find a camera that is easy to use. Since a pretty active player on the move, I am going to assume you want something you can just jam into your tight blue jeans pocket, or fall in the bottom of your kit bag/handbag and forget about until needed.
You probably like sharing pics and videos with your Facebook and MySpace pals on Flickr or YouTube. The Canon PowerShot SD1000 Digital Elph or the Sony Cybershot DSCW55 are good options for you. If your the true rugged outdoorsy type, I might change my selection to the Olympus Stylus 790SW because of its durability and all-weatherproof design.
But perhaps your more of a casual photographer, that only pulls the camera out for special occasions and holiday. Tight blue jeans are not much of a problem anymore, so you don't mind a little additional bulk ... from the camera I mean. Something simple to use, with greater picture and video quality then your mobile phone's camera are a priority.
In this case, I would suggest either the Canon Powershot A570IS or the Canon PowerShot Pro Series S5. The S5 is about double the cash in the low $300 range, but the excess 12X zoom, sturdier structure, and hot shoe flash make it well worth the investment.